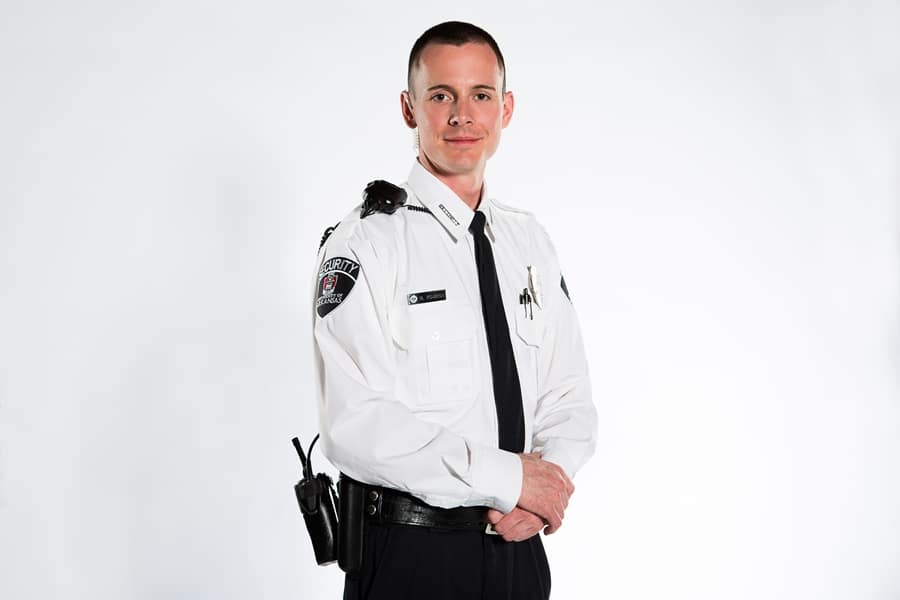 Keeping Customers at Ease With Hired Security
Your business is your pride and joy, your bread and butter. We know the amount of time, money, and sacrifice it takes to successfully run a business. And your customers are your lifeline. That's why protecting them should never be a question. Unfortunately, business owners run the risk of thieves and criminals entering their business with cruel intentions, leaving them to pick up the pieces. That's why hiring professional security is critical, not only for you, but also to keep your customers at ease.
Security Gives Customers a Better Experience
When customers know they're protected, they'll enjoy a more positive experience at your establishment, and happy customers are the key to any successful business. By providing this level of safety, they'll recognize your business as one that cares about their customers. Your trained security guard can also play a part in the customer service experience by opening the door for them, welcoming them, and even making sure they get to their cars safely as they leave. This is especially important if your business carries expensive merchandise and/or is located in a high-crime area.
Security Helps Customers Know Their Cars Are Protected
In addition to customers knowing they are safe while visiting your business, they can also rest easy knowing their cars will be protected. Car vandalisms and break-ins are a nightmare experience for your patrons, and they'll likely not return if they feel your parking lot isn't safe.
Security Prevents Alcohol Related Incidents
In establishments that serve alcohol, private security is a necessity. Your patrons will feel at ease knowing they are safe if an alcohol related incident occurs. Your highly trained security guard can assist with not only taking proactive steps to prevent incidents, but also manage them if they do. It's also less likely that customers will behave in an improper manner when they know there are trained professionals watching them.
Keeping Your Customers at Ease with The Best Private Security Company in Dallas
A top priority of any reputable business is the safety and experience for their customers. If you're a business owner in Dallas, Texas looking for professionally trained security guards to help keep your business a success, you've come to the right place. Stratton Security offers trained and licensed security officers armed with knowledge, skill, and professionalism, making us the most trusted security company in Dallas.