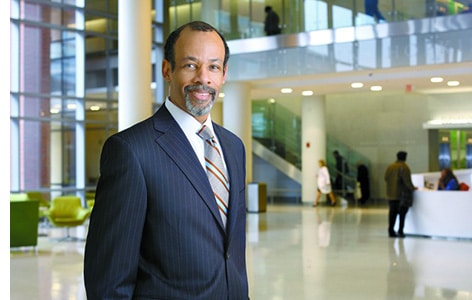 Private Security Services in Dallas, TX
Stratton Security Officers are vastly qualified, trained and motivated to deliver the vigilant and professional service you deserve. They are hired to serve and protect your people and property.
At Stratton, we aggressively recruit the best and the brightest candidates from an elite pool of licensed and experienced dedicated professionals.
Stratton provides security services for any occasion and all business types. We have experienced consulting representatives for any security-related issue or project you may have.
Our trained and licensed security officers are endowed with the right knowledge, skill and professionalism that are highly needed to guard our clients, their financial and physical assets in an appropriate and cost-effective way. Making us the most trusted security companies in Dallas.
Stratton Provides expertise in:
1. Security Personnel
2. Industries
High Rises & Apartments Buildings
Gated Communities
Hospitals & Medical Clinics
Supermarkets
Office Buildings
Movie Theaters
Community Centers
Construction sites
Campus Security
Distribution Centers
Hotels & Motels
Warehouses
Construction Sites
Warehouses
Trucking Companies
Shopping Centers
Manufacturing Plants
Auto Dealerships and Auctions
To learn more about our Security Services, please call our office now for a no-obligation consultation: ‭(866) 489-9919.
Or, if you prefer, fill out our Contact form